Skip to Main Content
It looks like you're using Internet Explorer 11 or older. This website works best with modern browsers such as the latest versions of Chrome, Firefox, Safari, and Edge. If you continue with this browser, you may see unexpected results.
Our Weekly Schedule
A Typical Day
**Drop off time is 8:30am. When students get off the bus or are dropped off they will go to recess and then enter the building at 8:45 with their class. The day officially starts at 9am. Please make every effort to have your child enter the school at 8:45 with all the students. Coming in with their class helps make them feel part of the team.
8:45-9:05 - Morning Routine
9:05-9:45 - Special
9:45-9:55 - Snack
9:55-10:55 - Math
10:55-11:20 - Word Study
11:20-11:50 - Intervention
11:55-12:40 - Lunch/Recess
12:45-1:30 - Reading
1:30-2:15 - Writing
2:15-2:45 - Content
2:50-3:00 - Pack up/Dismissal
Important Dates
December:
7th- Early Release
15th- Make gingerbread houses 1:45-2:45
16th- Festival of Trees
22nd- Classroom Party- more information to come
23rd-Jan. 2nd- No School- holiday break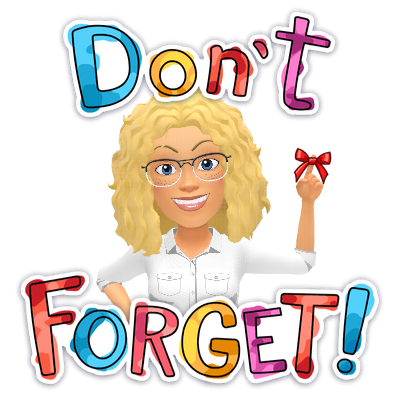 Peanut Free Classroom
We are a peanut free classroom this year. Students must bring in a nut free snack each day. Lunches are allowed to contain nut products. If you have any questions please reach out to me.
Google Classroom
Google Classroom
Elementary students in Grades 2-5 will access Google Classroom with a district-issued username and password.
Lunch
This link will bring you to the district nutrition site. You will find the lunch menu, cost of lunch, and the application for free and reduced lunches.