Welcome to Under the Sea week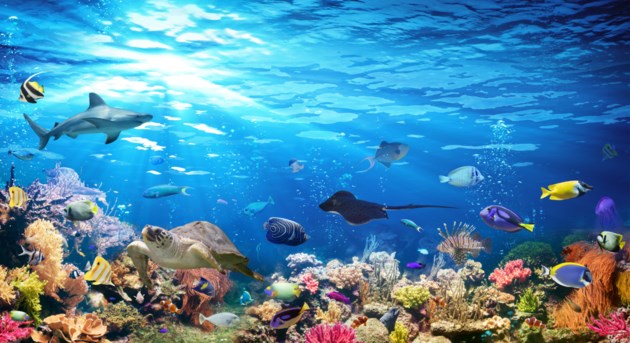 Get ready to learn all about Under the Sea this week! We have a fun week of discovery, exploration and games planned for our campers. We will end the week with a trip to Seacoast Science Center where we will explore the rocky shore!
This week will be taught by Lancaster 1st grade teacher, Jamie Aponas, Lancaster grade 5 teacher, Anna Caron and Barron reading assistant, Linda Smith! They are all wonderful and your kids will have a fantastic week with them.
When you arrive at camp on Monday, please go directly to the playground at Lancaster School. Teachers will meet you there at 8:30. When you arrive, you will need to check off that your child is at camp on the attendance sheet, which will be on a clipboard on the picnic table. When you pick your child up at 12:30, you will need to sign your child out on the same clipboard. A teacher will meet children arriving by bus at the bus, and will walk them to the playground and sign them in.
Your child should bring a snack and a drink or two to camp each day. We will take a break midway through our morning to have a snack and play outside. We have several children who are allergic to nuts attending Salem Explorers this summer. If possible, please avoid sending snacks with nuts or peanut butter in them. Also, please send your child to camp in clothes that can get dirty. We try very hard to keep them stain free, but sometimes, we are just having too much fun!
As a reminder, camp hours are normally 8:30 - 12:30, but on Thursday, pick up will not be until 2pm due to our field trip. .
Be sure to check back throughout the week to see the fun things that we are up to!