Skip to Main Content
It looks like you're using Internet Explorer 11 or older. This website works best with modern browsers such as the latest versions of Chrome, Firefox, Safari, and Edge. If you continue with this browser, you may see unexpected results.
Advisory Club
Advisory Club Description
The Advisory Club extends the discussions and activities that are being taught during Advisory and will help in creating a positive school culture. Student participants will have the opportunity to influence upcoming topics in Advisory based on current issues they are experiencing at school as well as give feedback on Advisory topics that were previously discussed. The Advisory Club will also work on community service projects and fundraisers.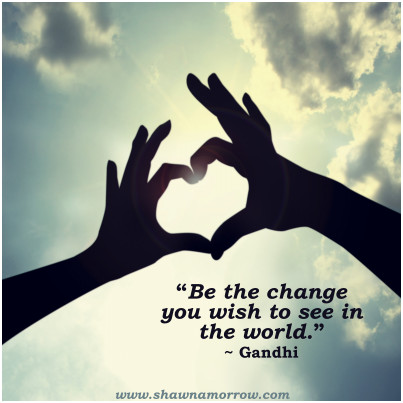 Meeting Days and Events
January
Sunday
Monday
Tuesday
Wednesday
Thursday
Friday
Saturday

1

2

3

Club Meeting

2:15-3:15

4

5

6

7

8

9

10

11

12

13

14

15

16

17

18

19

20

21

22

23

24

25

26

27

28

29

30

31
February
| | | | | | | |
| --- | --- | --- | --- | --- | --- | --- |
| Sunday | Monday | Tuesday | Wednesday | Thursday | Friday | Saturday |
| | | | 1 | 2 | 3 | 4 |
| 5 | 6 | 7 | 8 | 9 | 10 | 11 |
| 12 | 13 | 14 | 15 | 16 | 17 | 18 |
| 19 | 20 | 21 | 22 | 23 | 24 | 25 |