Skip to main content
It looks like you're using Internet Explorer 11 or older. This website works best with modern browsers such as the latest versions of Chrome, Firefox, Safari, and Edge. If you continue with this browser, you may see unexpected results.
Time Saver
Having students submit their own Screencastify recordings just got easier. Check out Screencastify Submit! This new tool from Screencastify makes it simple for students to submit their screencast recordings to Google Classroom
Zoom Features You Need to Know
Zoom Whiteboard: Chromebook users can use Google Drawings as an alternative to the Zoom Whiteboard feature.
Share Screen in Zoom: Are students having trouble sharing their screen? Check these settings to set them up for success.

Updates to Read and Write
Though the Kami license was not renewed, using the full suite of Read and Write extensions makes editing a PDF just as easy!
Read and Write Texthelp PDF Reader is used:
- As a PDF annotation and markup tool.
- To assign a PDF document in Google Classroom.
- For text to speech, take notes, have documets translated, and more.
Learn about the Snapverter tool to convert scanned documents into a format that can be used with Read & Write. There is also a Snapverter iOS app that lets you take a picture of a document, easily convert it and assign to Classroom... all from your phone!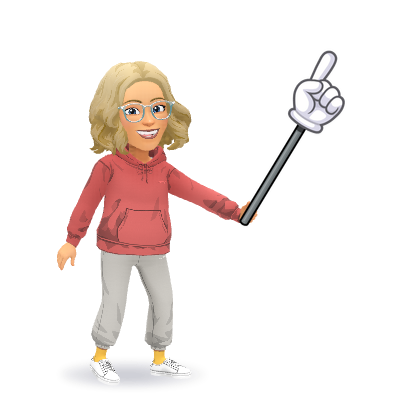 Read & Write
Mrs. Chartrain's Schedule
| DAY | SCHOOL |
| --- | --- |
| Monday | Barron |
| Tuesday | Soule |
| Wednesday | North Salem |
| Thursday | Fisk/ SHS* |
| Friday | Lancste |
* SHS: At SHS everyother Thursday and available by Zoom anyday. Email amy.chartrain@sau57.org to schedule a time.