Skip to main content
It looks like you're using Internet Explorer 11 or older. This website works best with modern browsers such as the latest versions of Chrome, Firefox, Safari, and Edge. If you continue with this browser, you may see unexpected results.
Upload Belts On Google Classroom: Recorder Karate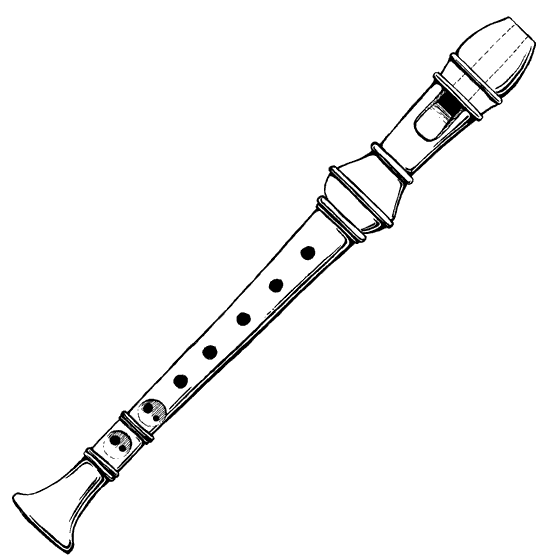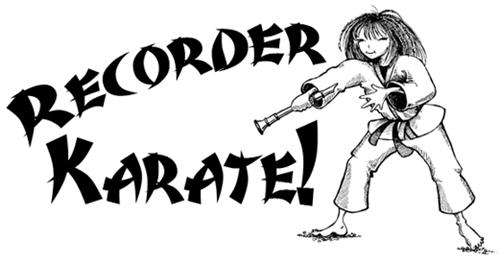 Questions and Answers
---
How do I submit a video?​
On a computer...
Sign into your google account on chrome- and remember that it is your username@nhsau57.org

Use screencastify to record your video

Submit it through google classroom following the steps that are prompted until you click the button that says "turn in"
On a moblie device or iPad...
Have someone take a video of you playing your belt song.
Email it to rebecca.pacuk@sau57.org
Can I try again?
Of course! If you do not pass on your first attempt, you are allowed to resubmit a new video to improve your score.

You can resubmit a video as many times as you like until you get the score you want.
Why hasn't my video been scored yet?​
Where can I get the music to practice?
When and where can I get my belt?
Frequent Parent Questions
What is Recorder Karate?
Recorder Karate is a positive learning tool in which students earn different colored belts to represent songs learned on the recorder. Like in karate, students start by earning their white belt and work all the way up to their black belt. Each song has new recorder skills for them to master.
Should my child practice?
Yes, it would be ideal for your child to practice at home but this is by no means required. It would be beneficial if your child could take a few minutes each week to review and practice at home what they have learned during music classes. It is very important that your child has their recorder at EVERY music class. The more they practice the more belts they will earn. They will also be very prepared at reading music and learning to care for instrument which will help them next year if they decide to join band in 5th grade.
Does my child get graded?
All children will be playing and graded at the best of their abilities. The rubric I use is listed in the documents folder of this page. Every time your child passes a song they will go on to the next song.
What grades do you play the recorder?
We play recorders in 4th grade as a prerequisite for band lessons which start in 5th grade.