Skip to Main Content
It looks like you're using Internet Explorer 11 or older. This website works best with modern browsers such as the latest versions of Chrome, Firefox, Safari, and Edge. If you continue with this browser, you may see unexpected results.
Get in touch with Miss O'Neil
Email: meagan.oneil@sau57.org
Follow us on Twitter! @MissOneil_18
Team 18 Specials
Monday: Music
Tuesday: Guidance
Wednesday: Art
Thursday: Library
Friday: PE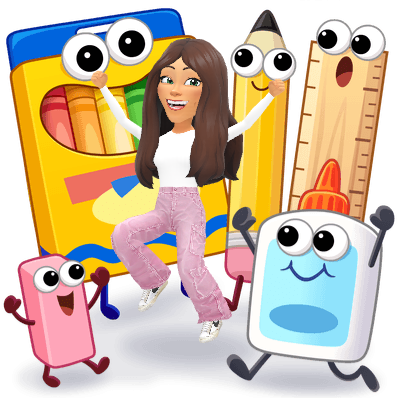 Helpful Supplies
**Please bring your Chromebook and case to school everyday. Chromebooks should be charged at home each night.
**Please pack a water bottle and a snack each day!
**Please also send in a beach towel for outside learning.
Our Weekly Schedule
8:45 -9:00 Morning work
9:00 - 9:15 SEL/Content/Morning Meeting
9:15-10:30 Math/Snack
10:35 - 11:15 Special
11:15 - 11:30 Read Aloud/Word Study
11:30- 12:00 Intervention
12:00 - 12:45 Lunch/recess
12:45 - 1:30 Reading
1:30- 2:15 Writing/Word Study
2:15 - 2:50 Flex Time (Science/Word Study/St Math/Handwriting/SEL)
2:50 -3:00 Dismissal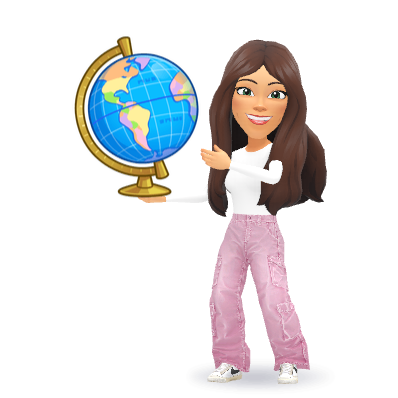 Google Classroom
Google Classroom
Elementary students in Grades 2-5 will access Google Classroom with a district-issued username and password.
Passwords and Codes
Scholastic Class Code- W7KM9