Skip to Main Content
It looks like you're using Internet Explorer 11 or older. This website works best with modern browsers such as the latest versions of Chrome, Firefox, Safari, and Edge. If you continue with this browser, you may see unexpected results.
Mrs. Rigby's 3rd Grade Class
Welcome
Welcome to 3rd Grade! Here you will learn about our day and be able to connect to some of the tools we use in our classroom. Enjoy! I'm looking forward to a great year of fun and learning! :)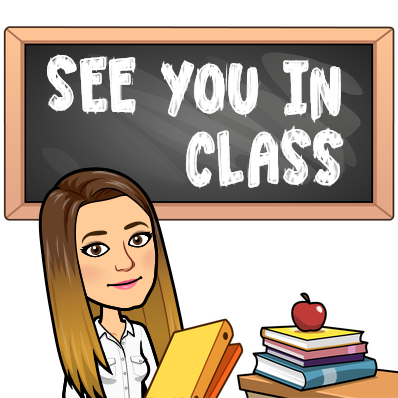 Unified Arts Schedule
9:15-9:55 Daily
Monday: Library
Tuesday: -P.E.
Wednesday: Music-
Thursday: Art-
Friday: Guidance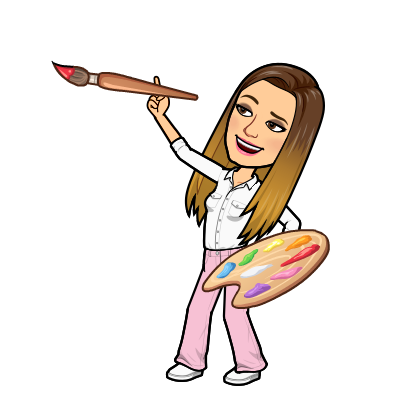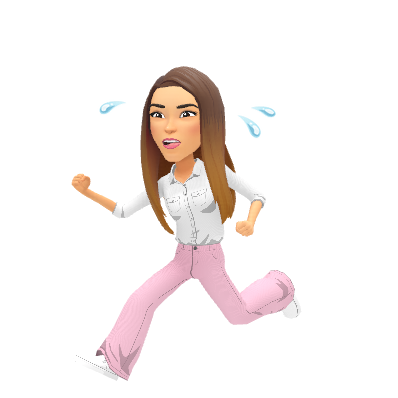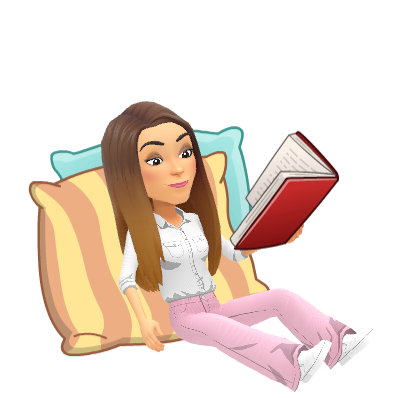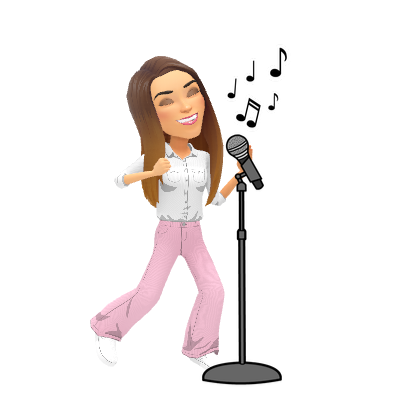 ---
Be Safe. Be Respectful. Be Responsible.
---
Our Weekly Schedule
Students can be dropped off as early as 8:30. Early arrivals from car or bus will begin the day with recess outdoors. Students enter the building at 8:45, and the day officially begins at 9am.
---
8:45-9:00- Morning Routine
9:05- 9:45- Specials
9:45-9:55 SNACK
9:55-10:55 MATH
10:55-11:20 Word Study
11:20-11:50 Intervention Block
11:50-12:35 LUNCH/RECESS
12:35- 2:15 Literacy
2:15- 2:55 Content
2:55 DISMISSAL BEGINS
1. Complete double sided Homework Page that comes home Monday, due back Friday
2. CHARGE CHROMEBOOKS NIGHTLY. It is expected that Chromebooks are charged and in working order for lessons and learning each day.
3. READ 15 MINUTES: Students can read independently and/or out loud to a parent or sibling.
3. PRACTICE MULTIPLICATION FACTS 10 MINUTES: You can use an app on the computer or tablet, use flashcards, work through the game options I sent home, or practice them out loud with someone.
Google Classroom
Google Classroom
Elementary students in Grades 2-5 will access Google Classroom with a district-issued username and password.
Save the Date
11/19 Turkey Trot
11/23 Remote Day for students (see Parent Updates Tab)
11/24-11/25 No School Thanksgiving Break
12/01 Night of Lights: Carols and Cocoa starts at 6:00pm at SHS
12/07 Early Release Day
12/07 Barron Holiday Chorus Concert at the PAC 6:30pm
12/07 Report Cards sent home