Skip to Main Content
It looks like you're using Internet Explorer 11 or older. This website works best with modern browsers such as the latest versions of Chrome, Firefox, Safari, and Edge. If you continue with this browser, you may see unexpected results.
Mrs. Rigby's 3rd Grade Class
Welcome
Welcome to 3rd Grade! Here you will learn about our day and be able to connect to some of the tools we use in our classroom. Enjoy! I'm looking forward to a great year of fun and learning! :)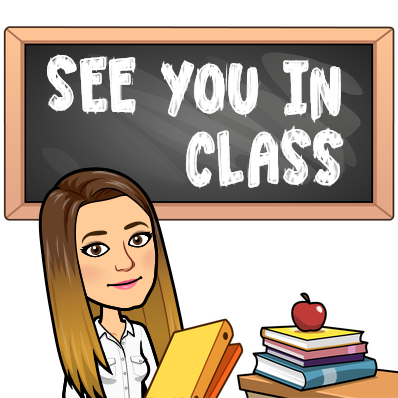 Unified Arts Schedule
9:15-9:55 Daily
Monday: Library
Tuesday: -P.E.
Wednesday: Music-
Thursday: Art-
Friday: Guidance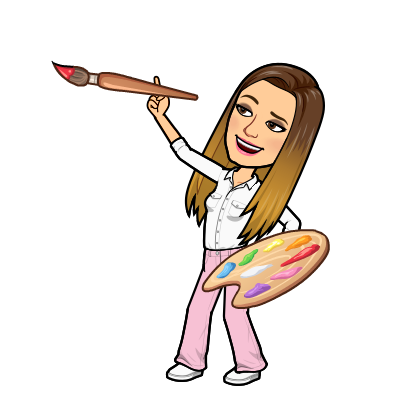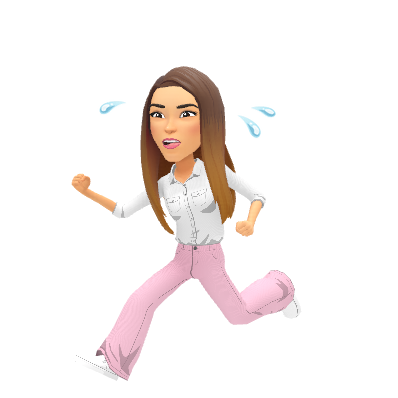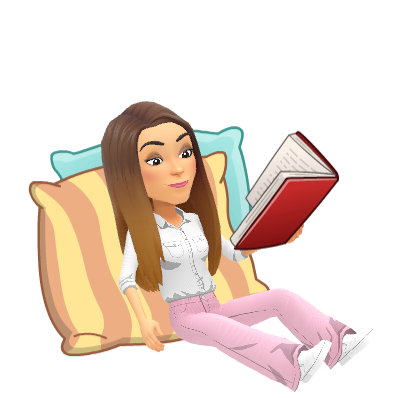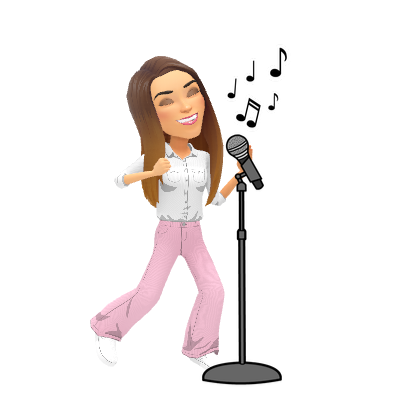 ---
Be Safe. Be Respectful. Be Responsible.
---
Our Weekly Schedule
Students can be dropped off as early as 8:30. Please note that this is later than in the past. Early arrivals from car or bus will begin the day with recess outdoors. Students enter the building at 8:45, and the day officially begins at 9am.
---
8:45-9:00- Morning Routine
9:15- 9:55- Specials
10:00-10:45 Writing *STRINGS at 10:10 on Wednesdays*
10:45- 10:55 Snack
10:55-11:15- Word Study
11:15- 11:45- Intervention Block
12:20-1:05 Lunch/Recess
1:05- 2:05- Math
2:05-2:50- Reading
2:50-3:00- Pack up/Dismissal
2021-2022 ON-LINE Applications NOW AVAILABLE
APPLICATIONS NOW BEING ACCEPTED FOR THE 2022 SCHOOL YEAR.
The Salem School District is pleased to announce the availability of applying for Free and Reduced Price Meals online. The process is safe, secure, private, and available anytime, anywhere. Click icon to apply:

Google Classroom
Google Classroom
Elementary students in Grades 2-5 will access Google Classroom with a district-issued username and password.
Save the Date
4/6 Early Release
4/23 April Break Begins
5/11 Early Release
5/30 Memorial Day