Skip to Main Content
It looks like you're using Internet Explorer 11 or older. This website works best with modern browsers such as the latest versions of Chrome, Firefox, Safari, and Edge. If you continue with this browser, you may see unexpected results.
Welcome
In Team 17 we work hard, learn from each other, and from our mistakes. We take risks and challenge ourselves to be better. We support each other, grow confidence as learners, and have FUN! This is going to be a great school year!
Unified Arts Schedule
Monday: Library
Tuesday: Guidance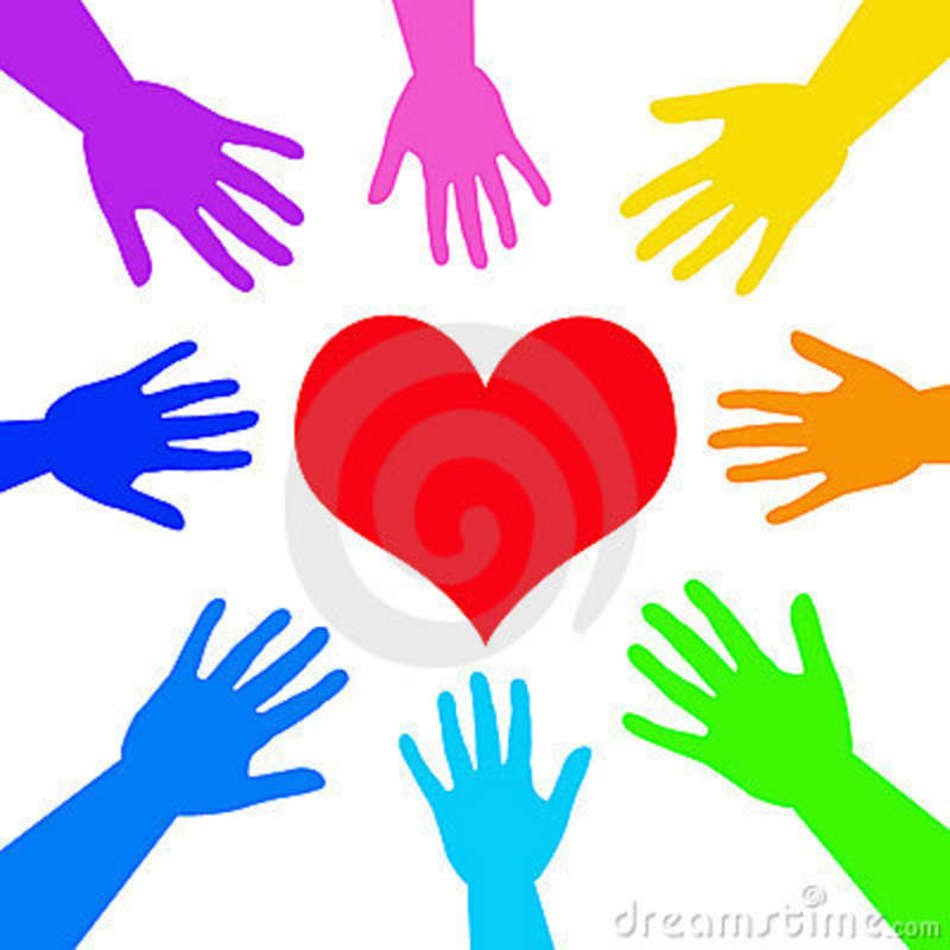 Wednesday: Music
Thursday: P.E
Friday: Art
Google Classroom
Google Classroom
Elementary students in Grades 2-5 will access Google Classroom with a district-issued username and password.