Skip to Main Content
It looks like you're using Internet Explorer 11 or older. This website works best with modern browsers such as the latest versions of Chrome, Firefox, Safari, and Edge. If you continue with this browser, you may see unexpected results.
Girl Power!
For students completing grades 3-4
Course Description
This summer program will show you the importance of healthy self-esteem and the power of positivity. Through crafts, journaling, photo art, and story-time, girls will learn that they too can learn solutions to everyday problems like anxiety, and that our challenges can help us grow each and every day! Please bring a water bottle and snack. Each session is limited to 14.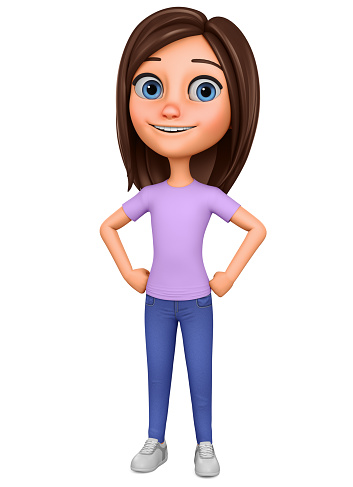 Details
Dates:
Session 01: Monday through Thursday, July 18-21
Session 02: Monday through Thursday, August 1-4
Time: 9:00 am-12:00 noon
Location: Lancaster School
Instructors: Tammi Forcier and Michelle Zukowski
Tuition: $165 (per session)
Limit: 14 students (per session)