Skip to Main Content
It looks like you're using Internet Explorer 11 or older. This website works best with modern browsers such as the latest versions of Chrome, Firefox, Safari, and Edge. If you continue with this browser, you may see unexpected results.
Sudsy Soap Lab
For students completing grades 4-9
Course Description
Make your own soap! Soap making is a fun and educational project. All you need are a few easily accessible items and the basics, and you'll be a pro at making your own bars in no time. We'll learn the soap making process, and then experiment with different colors, molds, and scents to create make goats milk activated charcoal soaps and blue Hawaiian blast soaps. Once you learn the basics, you'll be able to make your own bars at home for family and friends. Limited to 20 students.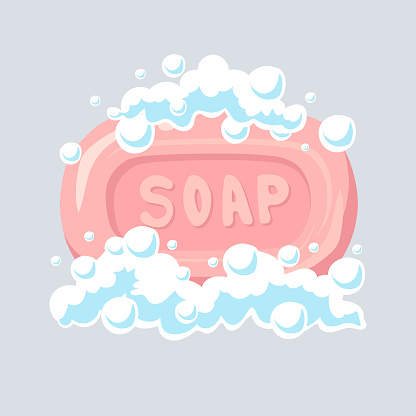 Details
Dates:
Session 01 (for students completing grades 4-6): Monday, July 11
Section 02 (for students completing grades 4-8): Monday, August 8
Time: 12:00-3:00 pm
Location: Salem High School
Instructor: Nicole Cunningham
Tuition: $40
Limit: 20 students (per session)